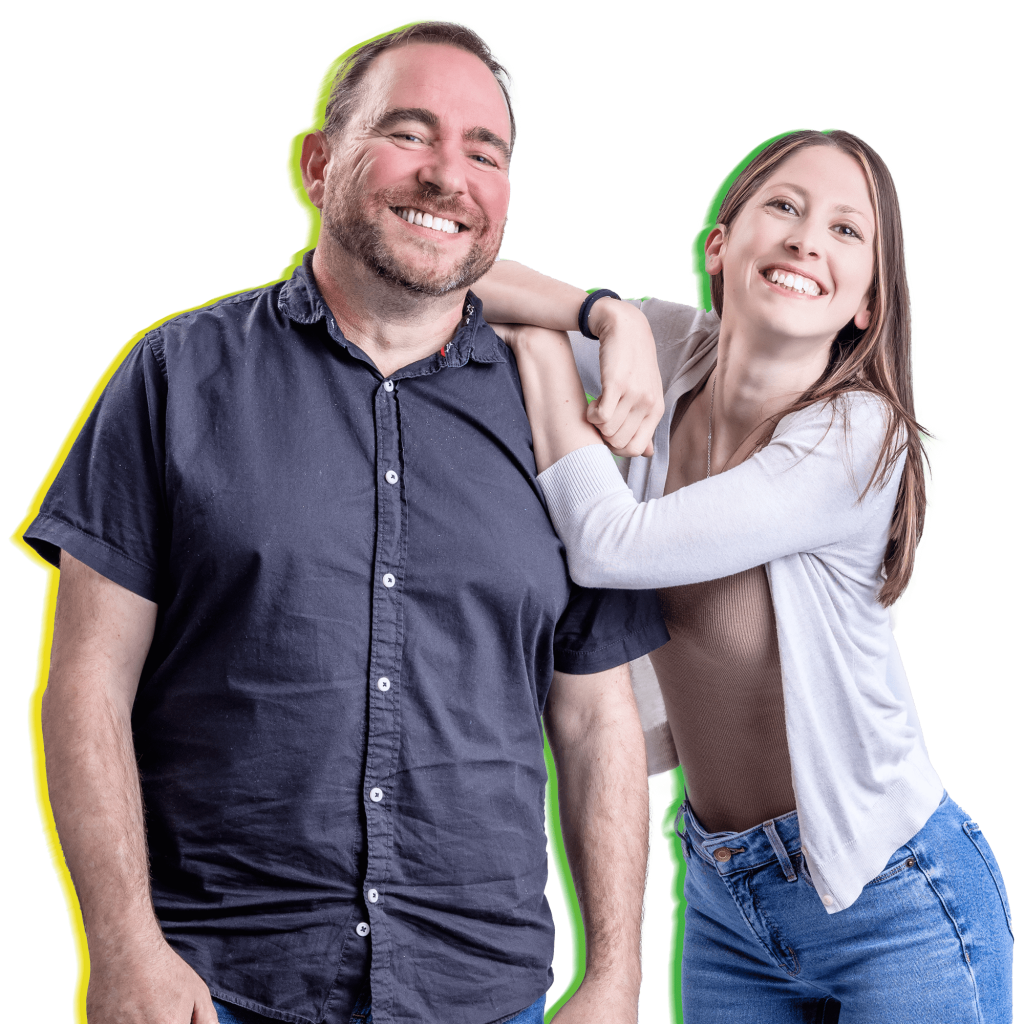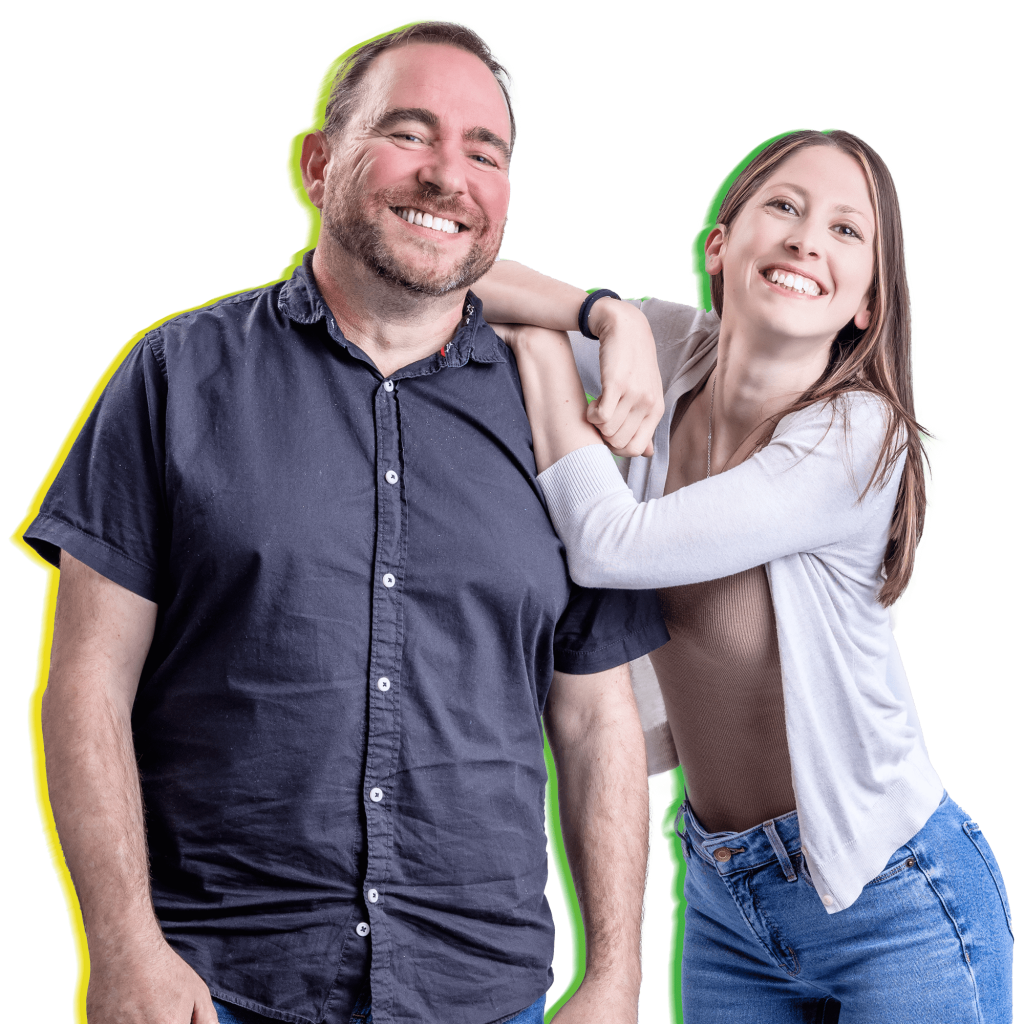 JoJo and Lily
Big Froggy 101 is the radio home to the award-winning JoJo & Lily in the Morning!
JoJo is a 30-year radio veteran with stops in Atlantic City, Detroit, and Philadelphia before settling in Central PA with his wife, "Nurse Boopie" and kids Jacob, Jonathan, and Mackenzie.
New Jersey native, Lily, graduated from Rowan University with a degree in radio/tv/film and a Gracie Award for her role in a 2013 documentary. She now lives in Martinsburg with her husband "Mr. X", kids, and cats.
Be a part of the show! Call 814-941-9898, text 71231, or follow them on social:
Facebook @jojoradiofm
Twitter @jojomorningshow
Instagram @jojo_radio